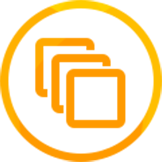 Wide range
We offer a huge variety of spare parts and power units directly from our warehouse and by preordering.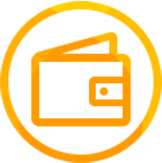 Best price
The direct cooperation with original manufacturer representatives guarantee the best prices in the market.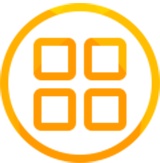 Huge stock
In our market it's very important to provide smooth operation of the equipment and to quickly fix the problem, we have all necessary parts in our warehouse or in the warehouses of our partners
part numbers
in our catalog
with actual prices
customers in Russia
and the CIS markets
Brands
Partners
About Us
History
We have started our business in 2007 as a service company for an oilfield industry. We specialized in service and overhaul transmissions and engines.
About us
Ripar is built up by people who love their business and respect their customers. Our main aim is to become the market leaders, and from our side we understand, how it's important to match the level of requirements of our consumers and suppliers.
Service
As you know we started our business as a service company, so that is why we carry out the repairs and maintenance of equipment, represented on our website.
Our offer
We offer the wide range of spare parts and power units from the leading manufacturers and fast delivery from a warehouse in Russia, and from the warehouses of our partners.